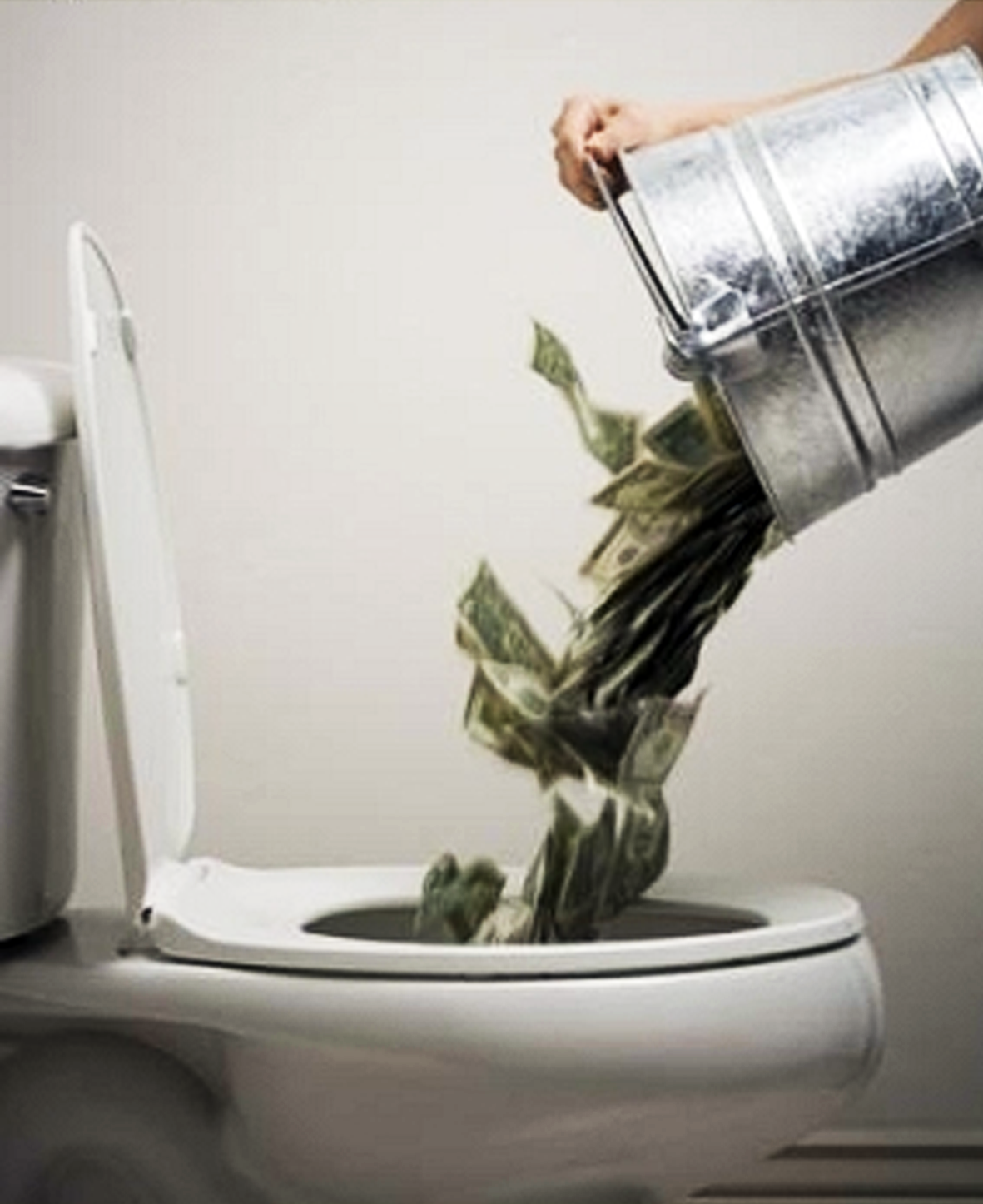 The debates are on the the 13th month salary. The mental masturbation by the third bench of Le Pep in the National Assembly, is an abuse of responsible, serious public speech. The influx of communism over the years, while these third line benchers were in school, is just sad to watch as they come to an intellectual climax on the 13 th month salary, releasing nothing but sophistry or words of " Bull shit"!

Honorable Sebastian Pillay Takes The Cake
I listen for weeks on as Sebastian Pillay MNA proportional for Le Pep speak on an array of subjects in the National Assembly. This dude reminds me of Jim Jones of Guyana specifically " Jonestown". There Pastor Jones convinced everyone in his congregation from USA to sell their homes, farms cars, and give him their money, join him in Guyana. Once in Guyana, Pastor Jones convinced all the men in his town to give him their wives, daughters, since he was the chosen one. So eloquently, he guided These people of blind loyalty, he led the, to a barrel of mix powdered drinks laced with poison, to drink to their death. To their death, they went. So it seems Hon. Pillay wants us to drink his poisonous arguments advocating the 13th month salary.

Sabastian Says The Worker Is Entitle to the 13 th month

So Pillay says workers are entitle to this 13 th month salary because they make their companies make money. But Pillay does not say that in a civilized country as opposed to the jungles of Congo, you MUST own shares in a company to draw a dividend or profit.

Therefore, Hon. Pillay is encouraging that workers be allowed to steal from companies that have invested MONEY into a BUSINESS in a Communist Country, without regard, for the INVESTOR , who has invested his money, in a HIGH RISK country because of the Communist minority in the National Assembly.

In the end, Honorable Pillay, you are a liar. The worker is not entitle to any dividends in a company. Worse, their is no legal constitutional right to a 13 th month salary. Hon. Pillay tried to sound smart, convincing, intelligent. He comes across not more then a clown.
Honorable Pillay......stand up...laugh at yourself. You have made a royal ass of your self and likely destroyed your political career. See you in the streets. You are a disgrace to the People of Seychelles.

Hon. Simon Gill

Fidel Castro has died. But Simon Gill lives. Hon. Gill knows the Bill was not going to pass. He tried some cheap politics on the issue, and act irresponsibly, as expected. No further words are necessary to his empty political gestures.

Ramkalawan and Afif Talk Sense

Leader of the Opposition Wavel Ramkalawan and Hon. Afif talked sense to Communist - lost Le Pep. In a nutshell, the 13 th month takes money from the private sector when there is no link to productivity, no delivery of service, no program for punctuality, no program for discipline. Afif points out, it will cause inflation, devaluation, increase in cost of goods, over run GDP of 3.4% by -4%. Le Pep agrees with Afif. Well Le Pep third line bench, if you agree with Hon. Afif, why would you raise your hand to destroy the Seychelles economy? Because you are a bunch of dumb asses or what?

Sesel Pou Seselwa Wants Serious Policies

We who advocate " Sesel Pou Seselwa" we want serious policies to improve the lives of all Seychellois. We want our leaders to be sensible, and reasonable, stop being a bunch of ass holes. Work for your People, all of them, stop trying to fool your people, we will mess you up, man!

Sesel Pou Seselwa!

May God Bless All Freedom Loving Seychellois!